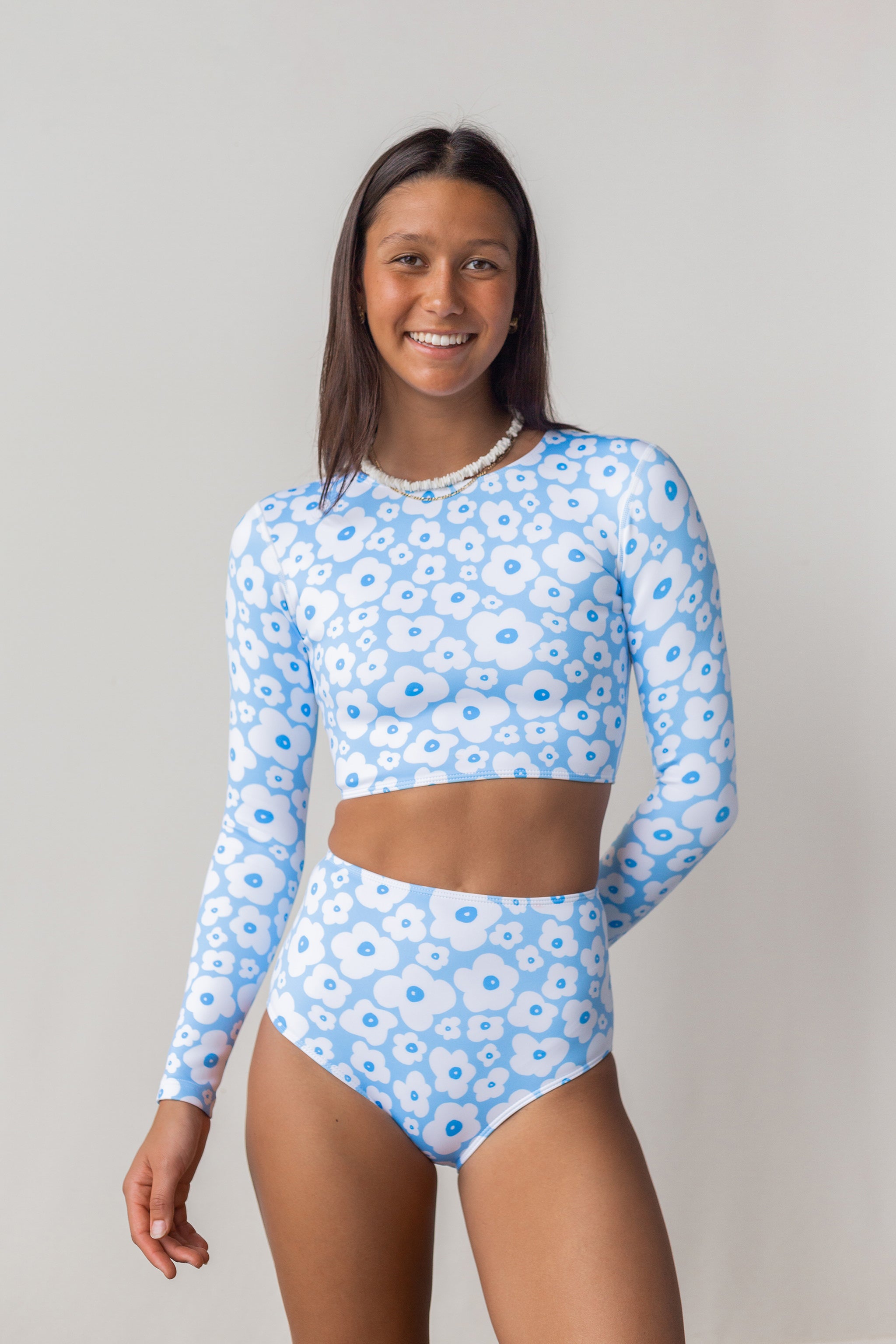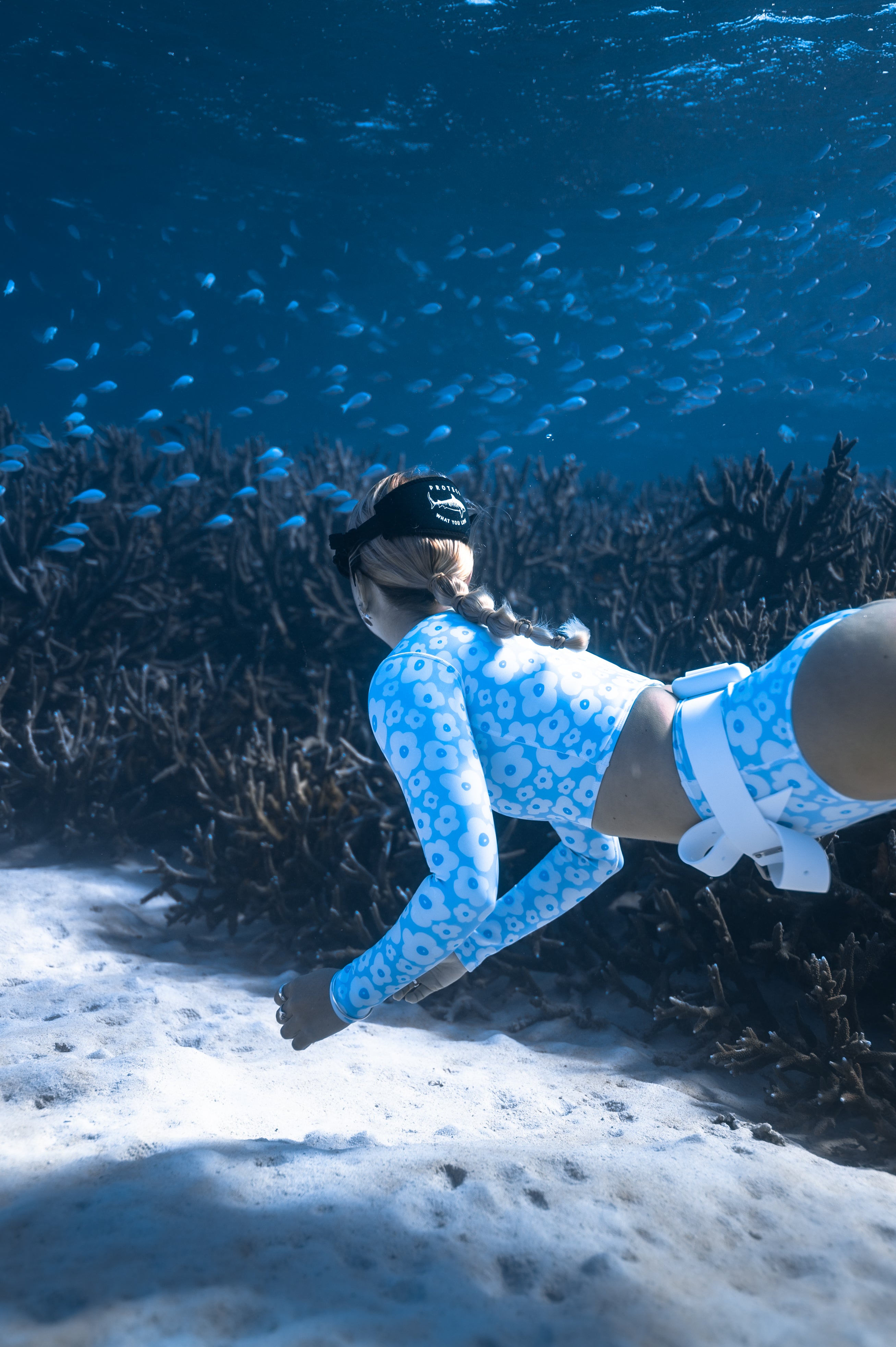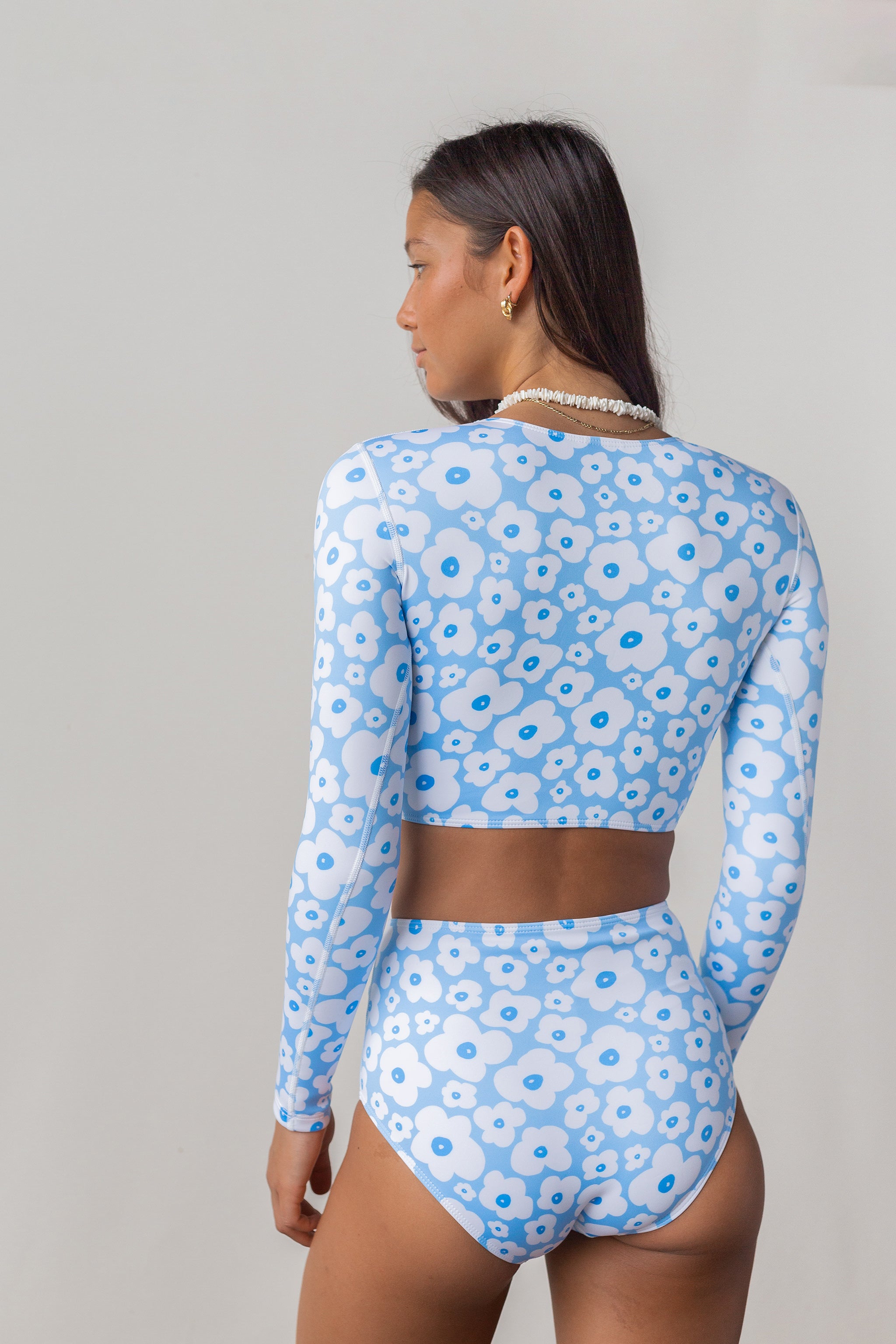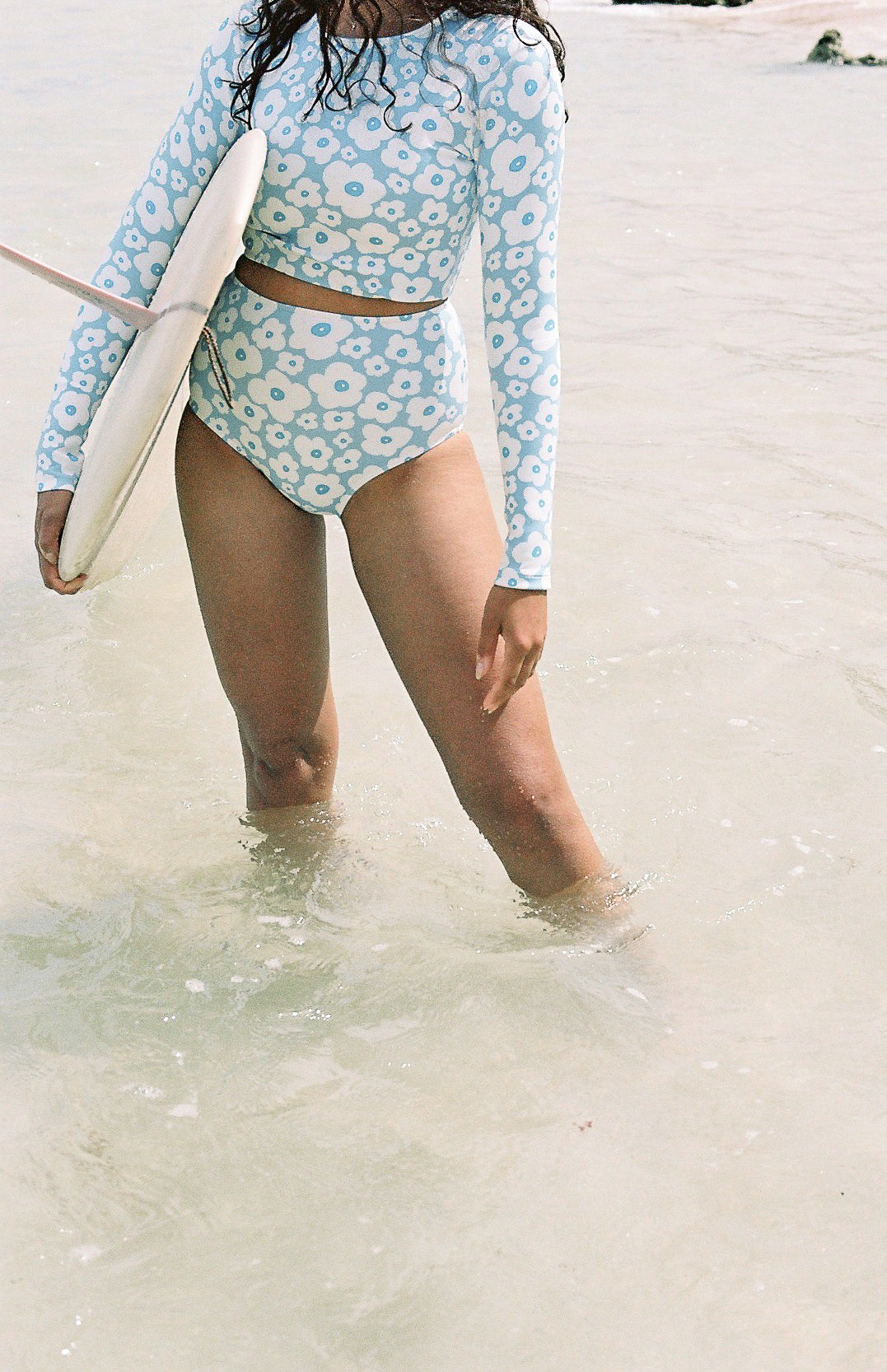 The Bessie top is your go-to girl for surfing, ocean swimming and offers a bit of extra sun protection. She's best paired with her other half, the Bessie bottoms. 

Exclusive Winki print 
1mm Micro polyester Neoprene 
High neck
Cropped fit
Long sleeve
Wash me in fresh water after the sea and dry me outside.
This style is in limited numbers. We're not mass-producing and would rather focus on smaller quantities.
Selena wears a size 8 AU
3 Reviews
Return
I shipped this back n May and still have not received a refund
My favourite suit
Finally a surf suit that is actually made for surfing in comfortably - no wedges! I'm a big fan of the winki gals - the suits are really good quality, fit well and last forever. I'm adding this to my collection that have lasted 3 years already despite being on pretty heavy rotation in Noosa. Have recommended winki to friends who wear them now too and can't go for a surf without getting compliments on their suit. Love your work beautiful girls xx